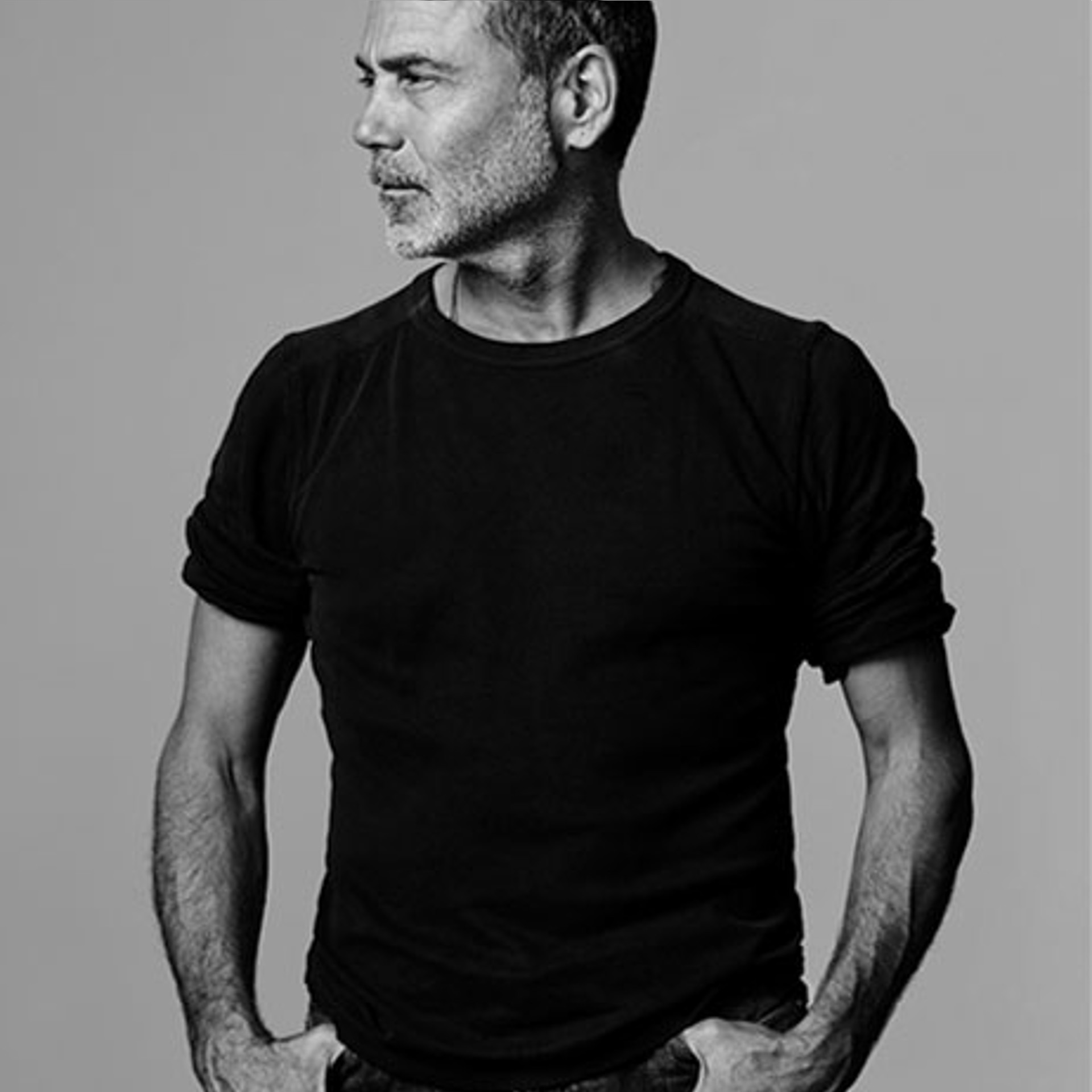 Widely regarded as one of the most important figures in contemporary photography today, Timothy White is truly a legend in the making.
One of the world's most highly sought after celebrity photographers, Timothy is the photographer of choice for the highest echelon of Hollywood and international celebrities, resulting in a portfolio that is one of the most extensive and important in the world – including Hollywood icons such as Brad Pitt, Julia Roberts, Nicole Kidman, Angelina Jolie, Paul Newman, Will Smith, George Clooney and Jack Nicholson, just to name a few as well as some of the world's most noted musicians including Michael Jackson, Keith Richards, Billy Joel, Ray Charles, James Brown, Bon Jovi, Placido Domingo, Luciano Pavarotti and Jay Z. Timothy has also shot some of the most memorable covers for publications such as Vanity Fair, Vogue, Esquire and Rolling Stone as well as some of the most iconic movie posters today for Hollywood studios such as Sony, Paramount, Universal, and Warner Bros.
Celebrated for his stunning, evocative images, his work consistently demonstrates a mastery of his technique and an uncanny ability to incorporate an entire narrative into a single image – to gaze at a Timothy White piece is to look at life through the eyes of this driven, creative soul. "As far as working photographers go, Timothy has that rare combination of being personable and attractive and also being a technical genius. He has the kind of energy that enables him to connect with people, to really pull something wonderful out of them as he's taking their picture"
This undeniable talent, coupled with intimate access to subjects who are some of the most important figures of our time, has produced an extremely compelling body of work, both in terms of historical importance and as some of the best examples of the genre. This is borne out by numerous awards such as photography's Lucie Award for "International Photographer of the Year", American Photo Magazine's "One of the Most Important People in Photography", exhibitions in galleries and museums throughout the world and his five published books.
Driven by a passion for excellence and an endless thirst to constantly grow and create, Timothy continues to actively pursue his craft, through both commercial and personal photographic projects, and by managing his archive and the curation of exhibitions worldwide.
Read More